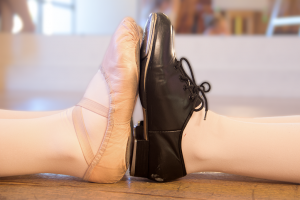 Do you have questions?
Here is the place to ask.
Want to learn more about a specific class? Wondering what level your child should take? Have an idea for a new class? Please send your questions and comments using this form, and we will reply to you as quickly as we can. Thanks for your interest in VAM Studios.
Address

Schedule

Monday – Friday: 

9am – 9pm


Saturday:               

8am – 4pm

Sunday: 

By appointment

Phone

(206) 826-0776

E-mail:

info@vamstudios.net