COME DANCE WITH US!
For information on how to join the virtual classes, click this link: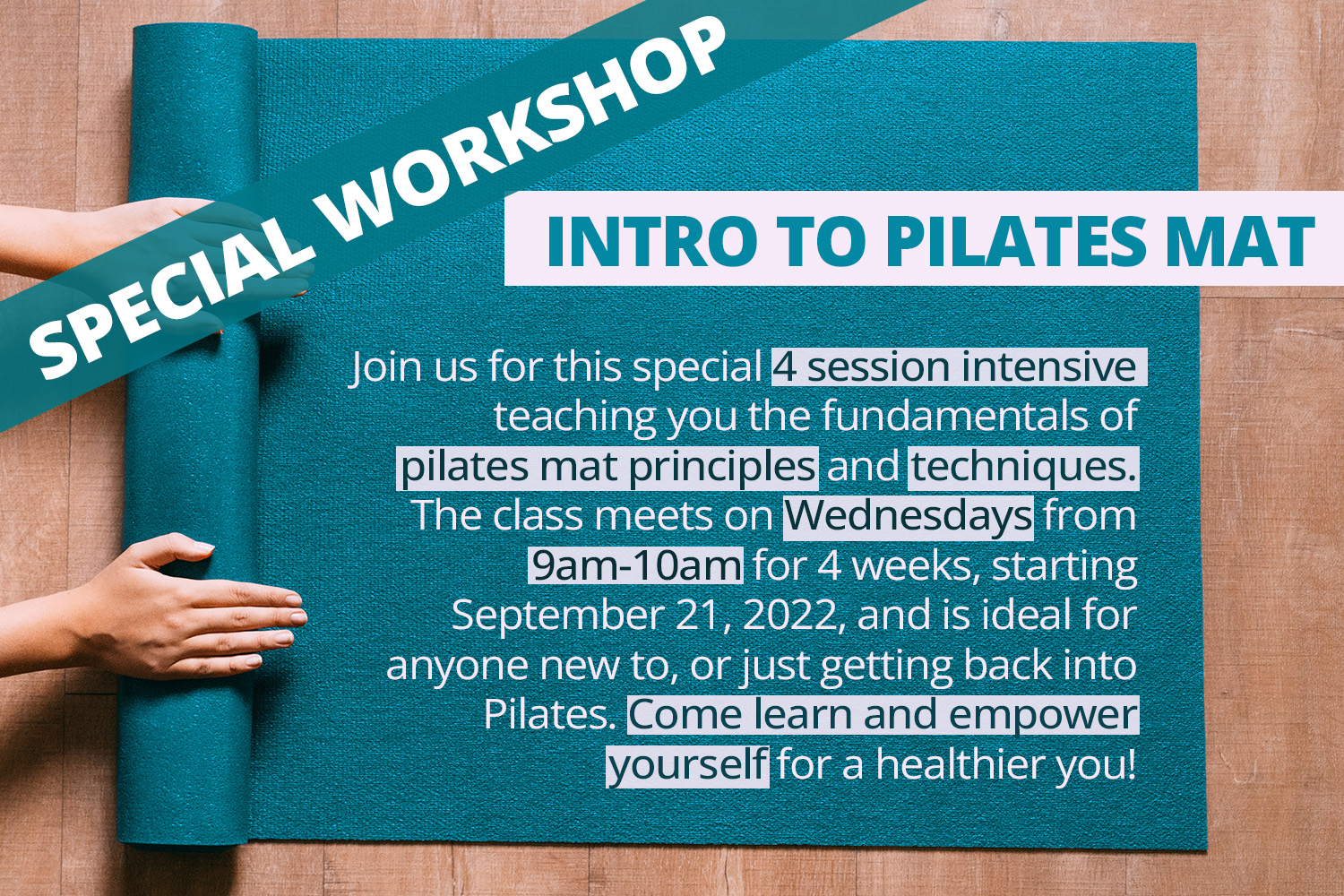 Pilates mat class meets for 4 weeks on
September 21st, 28th & October 5th, 12th
WELCOME TO VAM STUDIOS' ADULT DANCE PROGRAM
, …a vibrant community of amazing people who inspire us every day with their passion for dance!
ALL NEW AND CURRENT STUDENTS, you can simply search for classes using the calendar on this page, click the "Sign Up" button next to the class you would like to take, confirm your choice and click "Next", then click "Create Account" and fill out the registration information, and your preferred payment method, then join us in-studio or online (for "Virtual" classes). Alternately, you can click the "Login/Register" link near the top of this page.
After you have created an account all current class card information will be added to your account. Your remaining classes will be adjusted with each class you take. When your class card has been fully used, you will be prompted to purchase a new class card or a single class. You can view your remaining classes anytime by logging into your account.
FOR VIRTUAL CLASSES: Make sure it says "VIRTUAL" next to your class name. You will receive an email with the link to join the virtual class 30 minutes before your scheduled class time. If you do not receive the link 30 minutes prior to class, call the front desk at (206) 826-0776.
In-studio space is limited due to health and safety guidelines. STUDENTS MUST PREREGISTER FOR CLASSES FROM THIS PAGE OR THE MINDBODY APP TO ENSURE A SPACE IS RESERVED FOR YOU IN THE CLASS. IF YOU DO NOT PREREGISTER, YOU MAY BE TURNED AWAY IF YOU ARRIVE AT THE STUDIO AND THE CLASS IS FULL OR HAS BEEN CANCELLED. IF YOU CANNOT MAKE IT TO A CLASS YOU HAVE REGISTERED FOR, YOU MUST GO INTO YOUR ACCOUNT AND CANCEL YOUR REGISTRATION. IF YOU DO NOT CANCEL YOUR REGISTRATION/APPOINTMENT BEFORE THE CLASS STARTS, YOU WILL BE CHARGED FOR THE CLASS.

WE RECOMMEND THAT YOU SIGN UP FOR YOUR CLASS AT LEAST 24 HOURS IN ADVANCE TO GUARANTEE YOURSELF A SPOT.
If you have any trouble signing up for classes using the calendar above, click the button below to sign up through the mindbody login webpage.
CLASS DESCRIPTIONS
How To Create Profile and Sign Up For Classes - Video Tutorial
ADULT PROGRAM CLASS CARDS
Click on an option to purchase
CLASS CARDS ARE VALID FOR 90 DAYS FROM THE DATE OF PURCHASE
CLASS CARDS ARE NON-TRANSFERABLE
NO REFUNDS FOR UNUSED CLASSES
Price For Students Currently Attending Weekly Classes At VAM
Price for Students NOT Currently Attending Weekly Classes At VAM
Call or email for semi-private lesson prices.
Payment Options
· Payment can be made by cash, check, credit card, or Paypal
· Please make checks payable to: VAM Studios
· A $35 fee will be charged for all returned checks or NSF items