2021 VAM Youth and Teen Summer Dance Workshops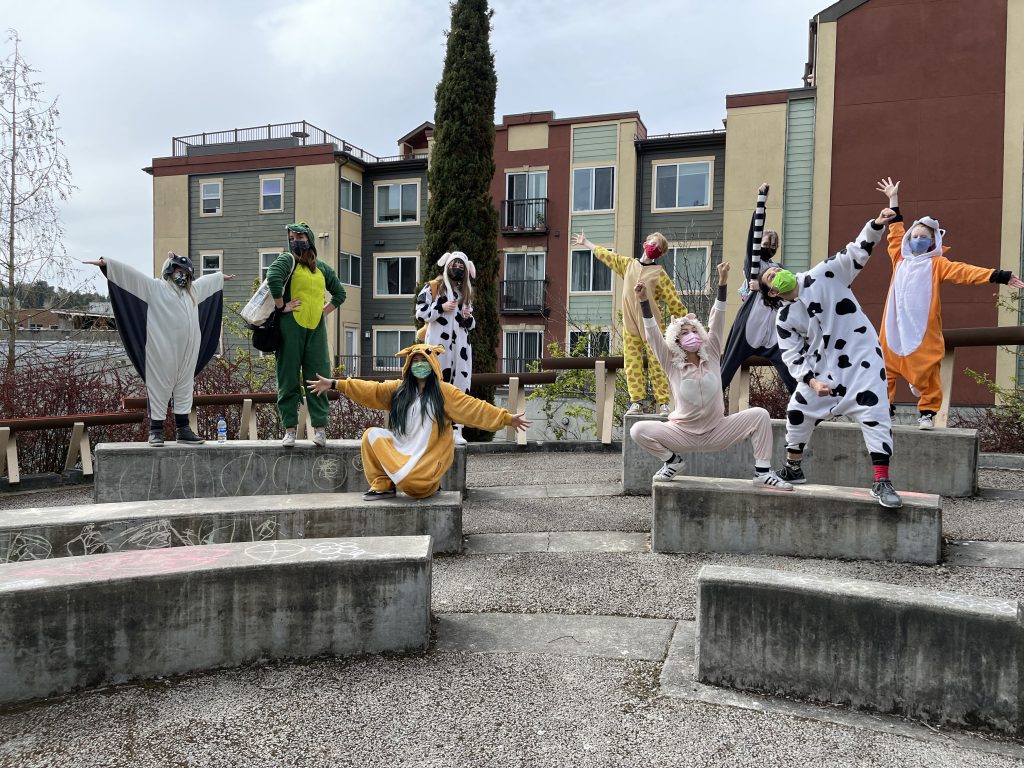 SITE SPECIFIC SUMMER DANCE WORKSHOP
August 2 – 6, 2021
Age 12-19
10am-1pm M-F
$300
This 5 day workshop is for dancers who want to bring their dance and choreographic dreams to life! The participants in the Site Specific Summer Workshop will collectively create a site specific performance. Students will start each day with a warm-up based in contemporary, jazz, or ballet. We will then explore our chosen outdoor performance space through movement, sound, writing, and improvisational exercises. The end result will be performed Friday, August 6, 2021 at the Fremont Fringe Festival. Come be a part of this unique creative experience!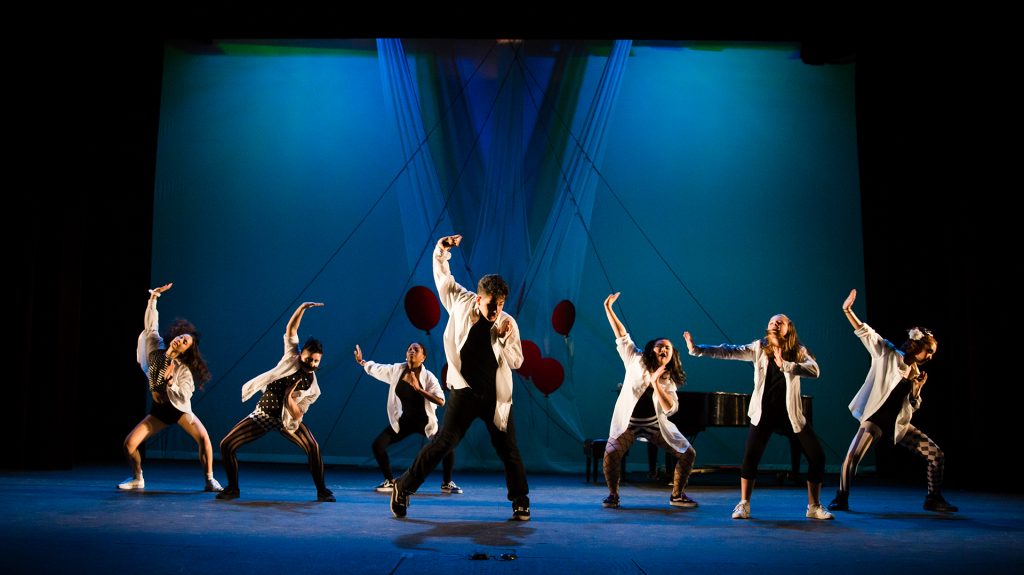 RHYTHM IS JUMPING! SUMMER DANCE WORKSHOP
August 9-13, 2021
Age 8-11
August 16-20, 2021
Ages 12-19
10am-1pm M-F
$300
This week long, 3 hours/day workshop focuses on dance, rhythm, and fun. Students will have the opportunity to expand their dance skills, musicality, and dance knowledge from a wide variety of classes built on rhythm including tap, theatrical jazz, vernacular jazz/solo swing dance, drumming, body percussion and more!
2021 Youth & Teen Summer Dance Camps